Envision hosts many exciting events annually, including Bright Futures Ball and the Envision Classic golf outing. We also recruit and train cyclists for Fifth Third Bike the Drive.
Learn more about each of these events and see how you can get involved!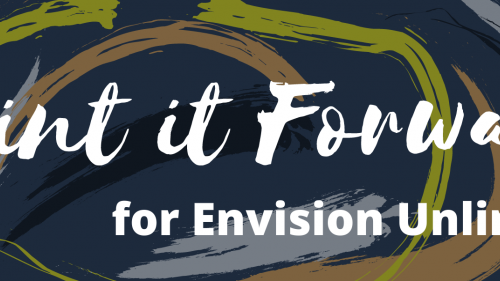 Please join the Associate Board as we virtually 'Paint it Forward' for Envision Unlimited! 
On Thursday, October 22nd we'll be hosting a live online painting event to raise money, as well as learn more about the Associate Board and Envision Unlimited's impactful programming.  
Each ticket you purchase includes a painting kit (8x10 canvas, brushes, printed instructions, and paint), live virtual instruction, and shipping! 
Join us online at 7pm CST to meet, mingle, and paint a masterpiece!
| Learn More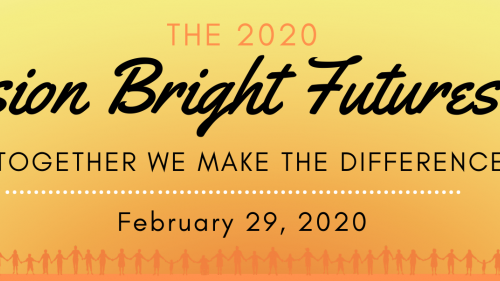 Thanks to your generosity, Envision Unlimited raised $330,000 to provide services that create choice, independence, and inclusion for people with disabilities.
The evening was full of laughter, great company, and a celebration of our mission! Thank you to the Envision Unlimited Community Choir for sharing their songs and to all the guests, board members, staff, and clients who made the night a success!
| Learn More