Why Donate to Envision Unlimited?
A safe home is essential to all of us and even more important to those with disabilities. Your generous crypto donations will help Envision Unlimited provide housing options so that seniors with disabilities will not be forced into restrictive settings such as nursing homes when they become less mobile.
Enjoy Tax Savings as a Crypto Donor
Why Donate Crypto Directly? Taxes!
There's a reason high-net-worth individuals prefer to donate property instead of cash. Donating property directly to a 501(c)(3) nonprofit is more tax-efficient and can save you money. Because the IRS now classifies cryptocurrency as property for tax purposes, it also is a more tax-efficient way to support your favorite cause.
When donating crypto, you receive a tax deduction for the fair market value of the crypto, and you avoid the capital gains tax you would have incurred if you had sold the crypto donated the proceeds. That means you're able to contribute more and deduct more on your tax return. The difference? Sometimes more than 30%.
To learn more about how donating crypto can lower your taxes, visit thegivingblock.com/faq, confer with a crypto-savvy tax professional, or ask The Giving Block to connect you with one.
Accepted Cryptocurrencies: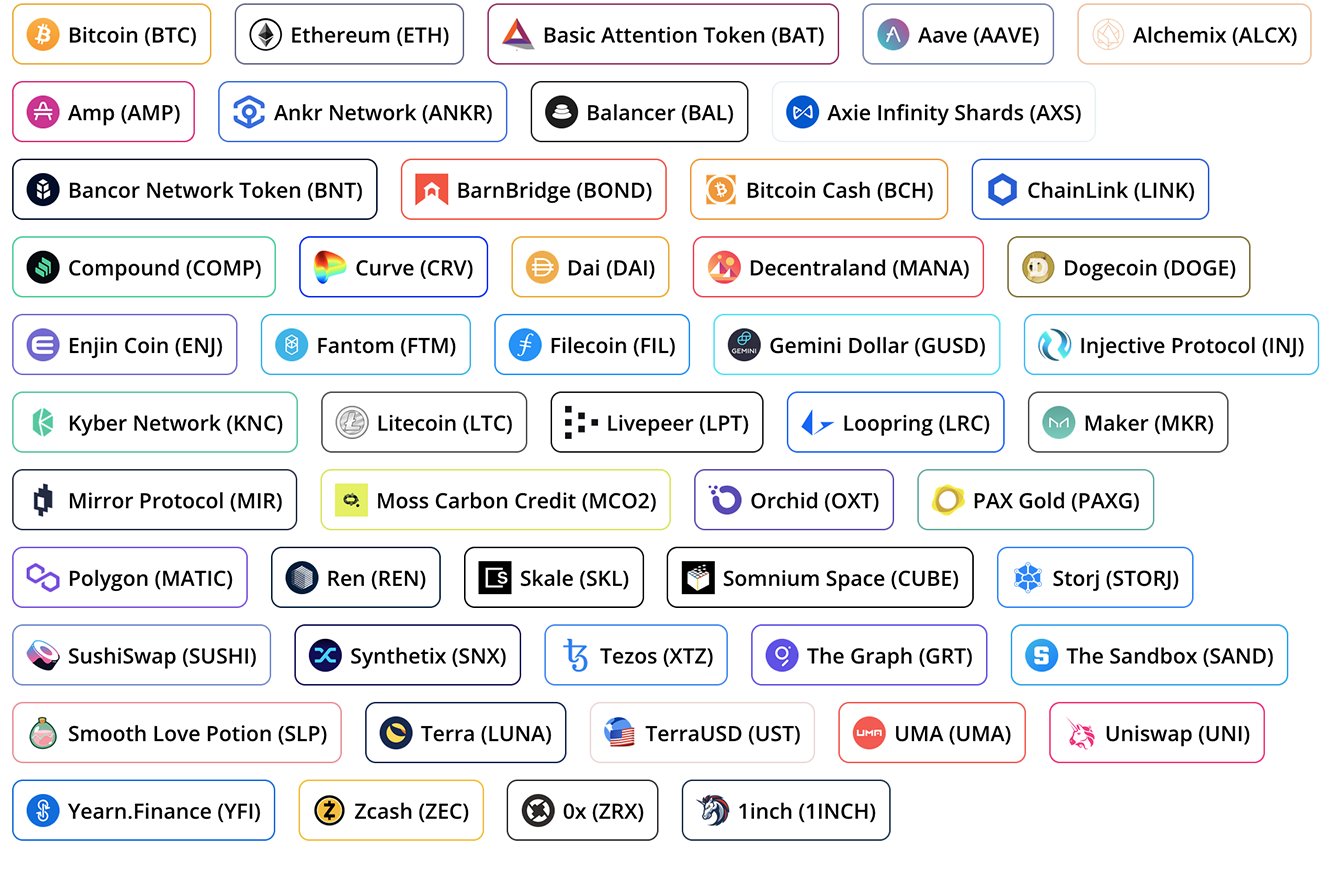 If you provide an email address, you will automatically receive a tax receipt after donating.